Welcome to Hardwood Houdini, the Boston Celtics news and opinions site brought to you by the FanSided Network. Hardwood Houdini is dedicated to providing top-notch Celtics news, views, and original content. This site also serves as a community for like-minded fans to come together to catch up on the latest news and to discuss their passion.
Meet the Team
Editor of Hardwood Houdini and Fly War Eagle of the Fansided Network. Contributor for Nothin' But Nets.
Mark currently holds the position of Co-Site Expert for Hardwood Houdini and Thunderous Intentions. In July of 2017, Mark was first introduced to FanSided by becoming a contributing writer for the site Nothin' But Nets and worked his way up to a Site Expert role for Pelican Debrief, where he held the position from September of 2017 to August of 2018. If you like what he writes, feel free to contact him at marknilon123@gmail.com.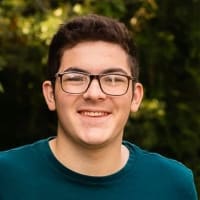 Founder of Banner Town, USA and the From the Rafters podcast Contributor at At The Hive and Hardwood Houdini Intern at CLNS Media
I'm one of the those basketball analysts that likes basketball
Hardcore Boston sports fan, leader of the Grant Williams fan club.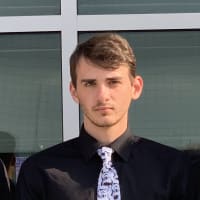 Independent Contributor for FanSided Dawg Pound Daily Hardwood Houdini HoopsHabit Riggo's Rag Covering the Boston Celtics, Cleveland Browns Houston Rockets, Minnesota Timberwolves, Orlando Magic and Washington Football Team Sports Journalism - University of Missouri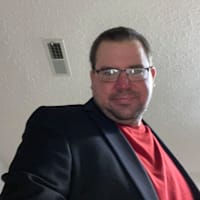 Nathan is a high school teacher and basketball coach, Celtics fan, fansided contributor, Bengals fan and Reds fan.
Undergrad at Hofstra University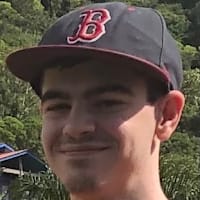 Junior with sport analytics major and writing minor at Syracuse University. Fan of all Boston sports teams, but especially the Celtics!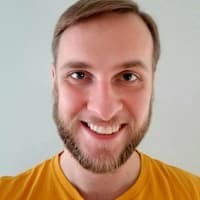 Born and raised in Knoxville, TN. I love basketball and grew up a Celtics fan in the Paul Pierce era of the C's (before the Big Three). I've been writing about sports since February of 2014, including college basketball, football, and baseball.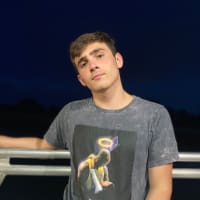 Writer for Hardwood Houdini. Lifelong Boston Celtics fan. Run the youtube channel Hoops Empire.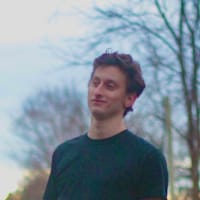 NBA Data wonk
I am currently a journalism student at Syracuse University. I have been a huge Boston sports fan throughout my life and I love to write about basketball.
Write for Us
We aren't called FanSided for nothing. Our network of sports, entertainment and lifestyle sites are powered by fans that want to cover their passions! Whether you are just looking to get your start in online media or you want to contribute to your favorite site as a hobby, FanSided wants to hear from you.
Whatever your goal, FanSided can help your voice be heard. If you are interested in writing for any of our sites, please be sure to check out our openings page and submit a proposal.
About FanSided
The idea of FanSided was born in 2007, when two brothers felt that their favorite team, the Kansas City Chiefs, was being under-covered by the mainstream media. Taking matters into their own hands, they launched Arrowhead Addict, a move that would spawn the creation of FanSided in 2009, a network of over 300+ fan-powered unique sports, entertainment and lifestyle sites dedicated to team-specific, sport-specific, genre-specific, and fanbase-specific coverage.
From sports, movies and TV to lifestyle and tech, FanSided has you covered.
Advertise/Contact Us
Let's stay in touch. If you'd like to advertise with us, partner with us or have feedback, please fill out our contact form.
Email us: hardwoodhoudini@fansided.com
Write us: Pro Sportority (Israel) Ltd. d/b/a Minute Media, 22 Ahad Ha'am St., Tel Aviv, 6514104, Israel
Legal Disclaimer